Share this URL: https://asiapodcastsummit2019.peatix.com/
Event is FINISHED
Asia Podcast Summit 2019 - Live Edition Singapore
The Asia Podcast submit has one goal… To give you the tools, resources and blueprints needed for you to be the best podcaster ever.

Join fellow podcasters and podcast-lovers for a special edition of the Asia Podcast Summit that is held live in Google Singapore Office. In this live evening session, hear from seasoned podcasters and industry veterans about the Podcasting in Asia! We will cover:

Opening of the Asia Podcast Summit for 2019
Special talk on the by Stacie Chan, Google
A panel discussion with seasoned podcasters and industry veterans
Announcement of the Asia Podcast Award 2019 Winners
Get-to-know your podcasting peers, make connections and create more podcasts!
*Due to security request, all attendees must sign up for a ticket before 6 Nov 9am so that we can submit the attendance sheet to Google. We are unable to admit any last minute walk-ins. For the same reason, the ticket is not transferrable.

Event Timeline
6:45pm Registration
7:00pm Asia Podcast Summit Opening Speech
7:10pm Google and The Future of Podcasting by Stacie Chan, Google Singapore
7:30pm Content Creation With Mics by Adwin Lin, Audio Technica
7:45 pm Annoucement of Asia Podcast Awards Winners
8pm Podcasting In Asia: Challenges and Trends Panel Discussion
Moderated by Norman Chella, ThatsTheNorm Media and Podlovers Asia
Panelists:
Danny Koordi, Fabl Productions and Podcast SG
Niki Torres, Chief Best Friends
Rindo Ramankutty, Livin' it up in the Lion City
9:00pm Networking (We will head to Harry's Mapletree Business City for drinks and further networking. Drinks at your own expenses)

Suitable for startups, entrepreneurs, businesses, social causes, hobbyists and people who want to find out more about podcasting.

About the Speakers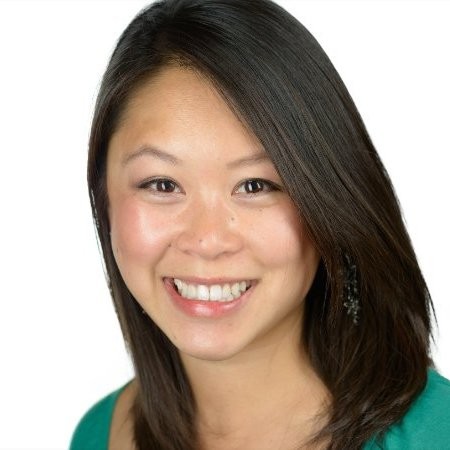 Stacie Chan
Google Partnerships Manager
Google

Stacie Chan is currently the Global Product Partnerships Manager, Asia-Pacific at Google. Formerly, she was a multimedia journalist whose work appeared in The Wall Street Journal, Aol's homepage, The Huffington Post, CBS Interactive and Patch.com.



Adwin Lin
Adwin Lin services Accounts in Singapore, ranging from End Users to Project Integration. Engaging the market with education & application, his role explores the many creative ways of utilizing microphones & headphones for every sound capture. Audio-Technica provides solutions to a wide variety of markets from Olympics to personal content creation


About the Moderator


ThatsTheNorm
Podlovers Asia

Norman is a freelance podcast copywriter and consultant for podcast companies. Through his company, ThatsTheNorm Media, he runs Podlovers Asia, a show covering the Asian podcasting scene, and Tempered Fables, a short story narrative podcast, with more shows coming out soon. Find out more at thatsthenorm.com..

About the Panelists


Niki Torres
Chief Best Friends

Niki Torres is the producer and host of Chief Best Friends podcast, an interview podcast on mixing friendship with business and the delightful, messy in-betweens. Chief Best Friends was born out of the desire to hear more women's voices in a growing medium like podcasting. We want to be the first few to create a quality podcast from Asia that's globally recognised.

We are curious of all the women movers, shakers, and creators from all corners of the globe whose voices we may not have heard yet. We truly believe podcasting is changing the game for our stories to be told—not by anyone but by us.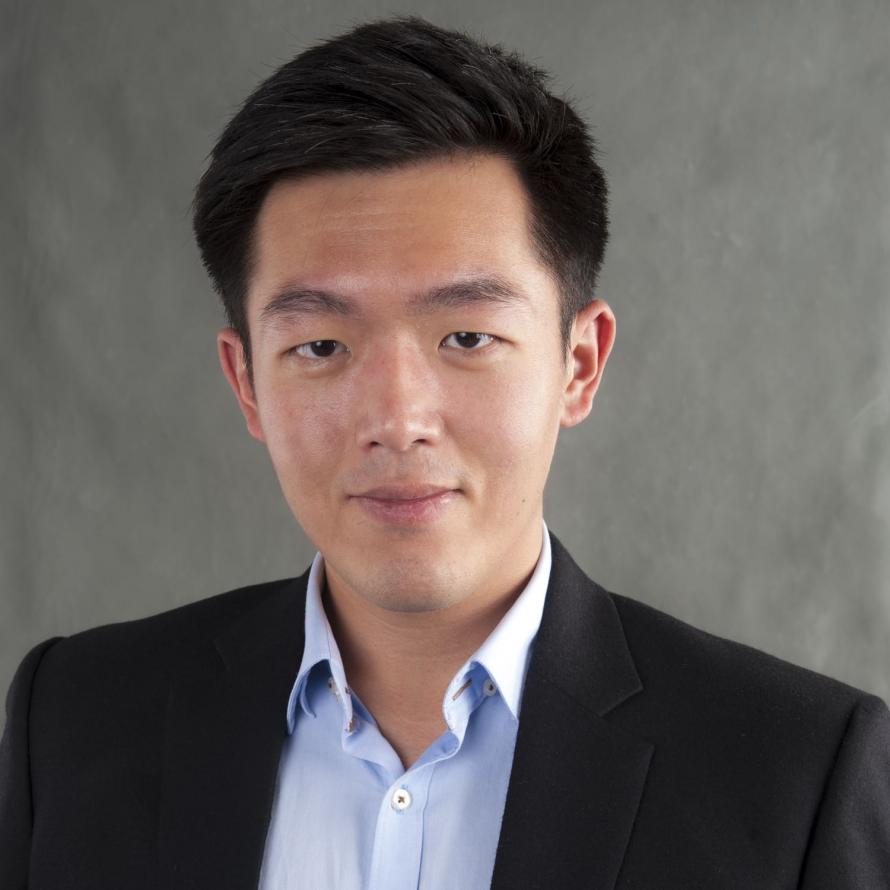 Danny Koordi
Fabl Productions
Podcast SG

Danny is an independent podcast producer who started his own show, the Economical Rice Podcast, back in 2017. Since then, he has gone on to launch a different series, the Podcast Spotlight, as well as created the local community Podcast SG for Singaporean producers. Moving forward he is focusing on a specialized producer role, and is currently helping several entities produce their own podcasts.



Rindo Ramankutty
Livin' it up in the Lion City!

Rindo is a podcaster based in Singapore, hosting the show "Livin' it up in Lion City!" since 2018. He also does art on "Hot Garbage Comics".

About the Organisers




Ling Ling Tai
Leaders of Learning
MeaVox Live

Ling Ling is the podcast host for Leaders of Learning, which reached 300k downloads in 1.5 years with listeners in over 129 countries. Featured on iTunes and Castbox, her podcast show has reached No. 1 in iTunes in Vietnam, Indonesia, Cambodia, Laos, Sri Lanka, and Malaysia and Top 5 on iTunes in Singapore and the Philippines.

For more info: https://leadersoflearning.asia/



Raven Lim
The MeaVox Podcast
MeaVox Live

Raven is an experienced podcast producer and consultant who has helped other companies and individuals launched and run their own podcasts. She co-founded Tomboy Tirade, Asia's first and only all-female comedy chat podcast in 2013. She now co-produces and co-hosts The MeaVox Podcasts, a podcast about podcasting with Ling Ling Tai.


About MeaVox Live
MeaVox Live is a podcast consultation and education company, founded by Ling Ling Tai and Raven Lim. We take the complications out of podcasting, so that your voice stands out from the crowd.

Our team's guidance, training and professional services will set you up for success!
For more info: meavoxlive.com

Bonus: Ticket holders will be issued a FREE 48-hour Access Pass to the Virtual Version of the Asia Podcast Summit.

The Asia Podcast Summit. ALL Access Pass ($79) gives you lifetime access to all the materials at the Asia Podcast Summit. This pass is perfect for those who like to learn at their own time and pace. Also, great for those who'd like to keep for reference. And if you sign up for our PREMIUM Access Pass ($249), you get access to Asia's Asia's First Podcast Mastermind as well. Materials include:

Lifetime Access to 10+ Sessions and Q&A (Worth $790+)
Special Deals From Our Partners (Worth $497+)
Audio Files for listening on the go (Worth $97)
Summit Highlights and Transcripts (Worth $27)
Asia's First Podcast Mastermind ($495+ Value) *For PREMIUM Access Pass only
Live attendees will receive discount for ALL Access Pass and PREMIUM Access Pass. Find out more!

For more information, check out our websites at
- asiapodcastsummit.com
- asiapodcastawards.com

read more
Updates
The event description was updated. Diff#491141

2019-11-05 09:06:20
More updates
Fri

Nov 8, 2019
7:00 PM
-
9:00 PM
SGT
Add to Calendar
Venue
Tickets

Standard Ticket + FREE 48-Hour Access Pass for the Virtual Summit

FULL

Standard Ticket + Virtual Summit ALL Access Pass (Original Price: $79)

SOLD OUT

$39.00

Standard Ticket + Virtual Summit PREMIUM Access Pass (Original Price: $249)

SOLD OUT

$139.00
Venue Address

70 Pasir Panjang Road, #03-71, Singapore

Singapore
Organizer
Want to find more groups and events like this?